Saturday, June 24, 2023
NATIONAL
CELEBRATE
LIFE DAY!
A new dream for the Pro-Life Generation.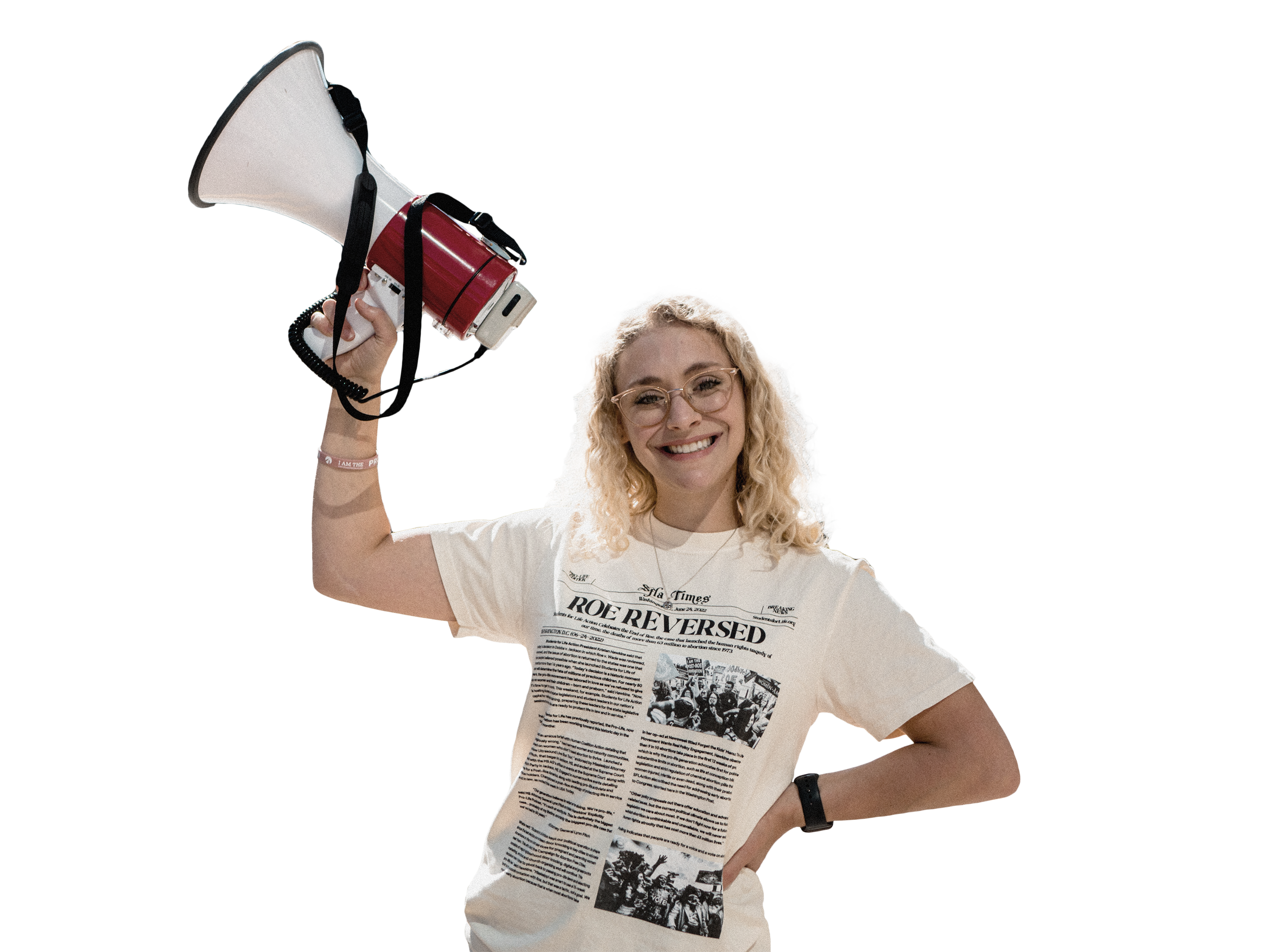 We Must Unite to
Protect the Preborn!
You witnessed history with the fall of Roe v. Wade, now make history by joining us at the Lincoln Memorial on the first anniversary of Roe's reversal on Saturday, June 24th.
Let's celebrate one of the greatest days in American history, honor past heroes, and resolve to not rest until every preborn American is protected from the injustice of abortion. By uniting and demanding  "The 14th Amendment for All" will we make America abortion free!
This is a day you do not want to miss! Sign up below to receive your FREE Rally Pass and purchase a ticket for the Gala. RSVP before seats fill up!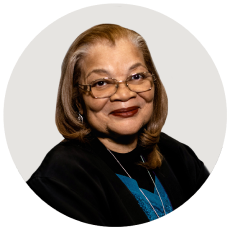 Dr. Alveda King
Activist & Author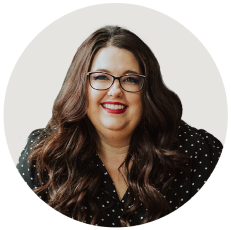 Kristan Hawkins
President of Students for
Life of America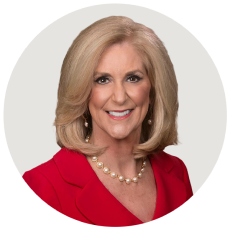 Lynn Fitch
Mississippi Attorney
General
Lila Rose
President of Live Action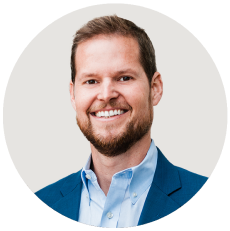 Shawn Carney
President & CEO of
40 Days for Life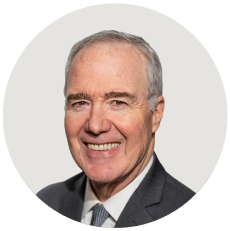 Michael Kenney
President of Pro Life
Partners Foundation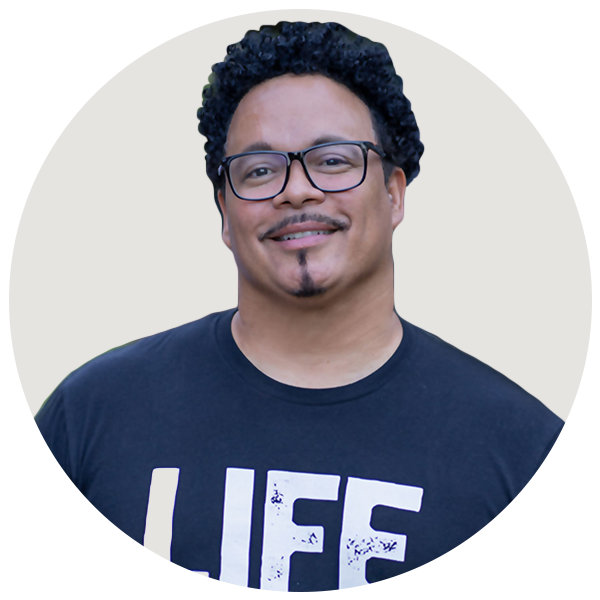 Ryan Bomberger
Co-Founder and Chief Creative Officer
of  The Radiance Foundation
Dr. Chad Pecknold
Pro-Life Advocate and Professor
at Catholic University of America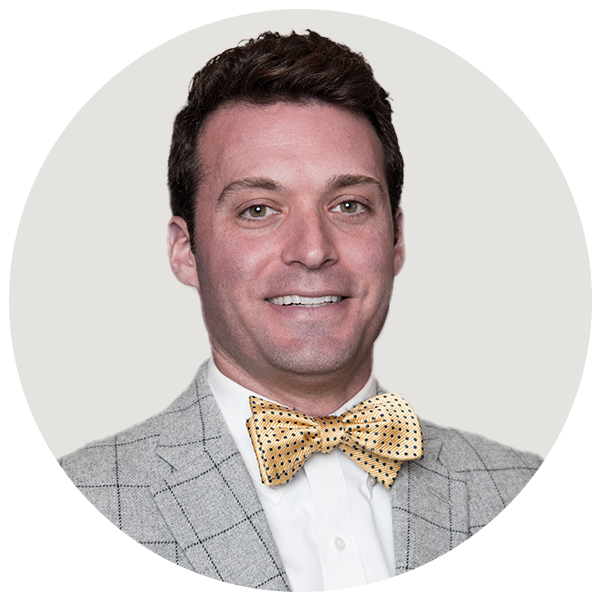 Michael F. Acquilano
Board President of Sidewalk
Advocates for Life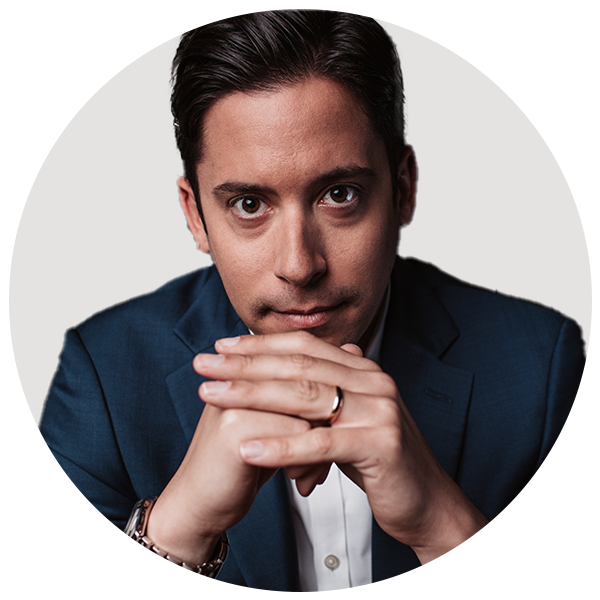 Michael Knowles
Host of "The Michael Knowles
Show" at the Daily Wire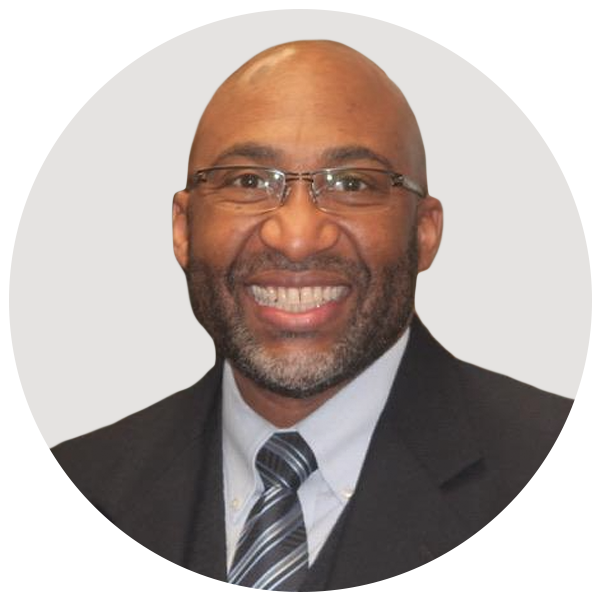 Apostle Arnold M. Culbreath
Director of Ministry Engagement with
the Douglass Leadership Institute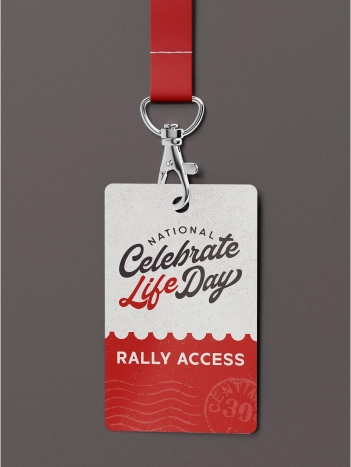 To RSVP for the Rally, sign up now and receive your Rally Pass in the mail!
"*" indicates required fields
To our wonderful hosts, co-hosts and partners for making this celebration possible.